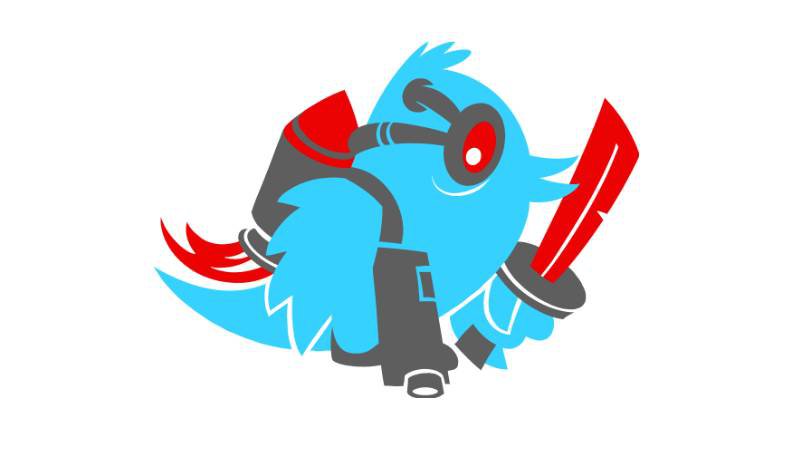 Самые интересные видеоигровые «твиты» за неделю в «Роботвите»!
Давид Гольдфарб (Battlefield 3, Payday 2) Иногда у вас бывают дни, когда вы не можете ничего сделать правильно. Счастлив заявить, что сегодня был не один из таких дней.
Майкл Пэктер (индустриальный аналитик) Высадка в Нормандии в Medal of Honor была моим любимым началом видеоигры. Теперь я полагаю, что начало Call of Duty: WWII станет моим новым фаворитом.
Натан Адамс (Mojang) Спамботы с плохим правописанием были забавны для посмеяться, но теперь я получаю «стань порнозвездой» в мой на-кого-бы-подписаться список и всякую порнуху в спаме. <_<