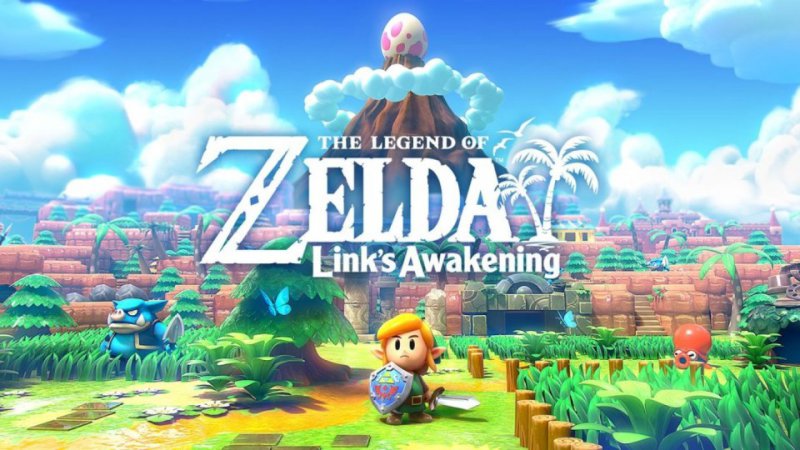 С выхода предыдущей The Legend of Zelda минуло два с половиной года, но вместо сиквела Breath of the Wild нам предлагают кое-что принципиально иное – трехмерный ремейк приключения, выходившего на портативной консоли Game Boy. И эта новая-старая Zelda тоже получилась впечатляющей.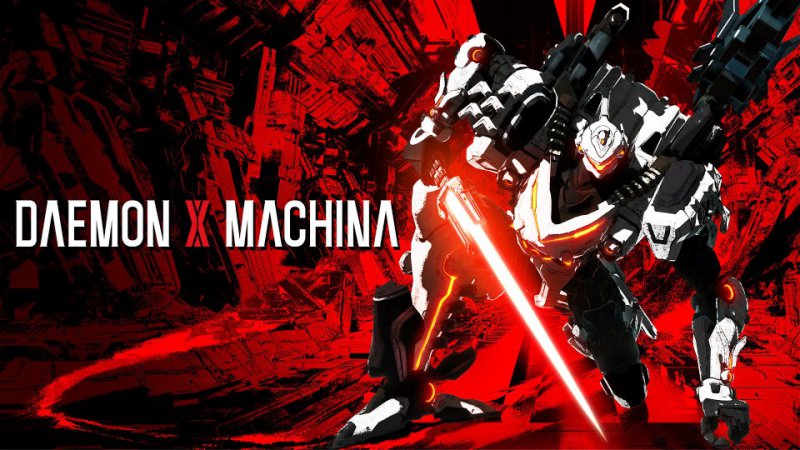 Если на планету внезапно упал фрагмент ее спутника – жди беды! Именно это апокалиптическое событие произошло с миром робо-экшена Daemon X Machina и в довесок спровоцировало восстание искусственного интеллекта против человечества. Ринувшихся на своих создателей строительных и охранных ботов возглавили так называемые Бессмертные – зловещие и доселе невиданные машины. А разгребать заварившуюся кашу, по традиции, игроку – пилоту мощнейшего боевого робота, с головы до стальных пяток обвешанного оружием и потому прозванного Арсеналом.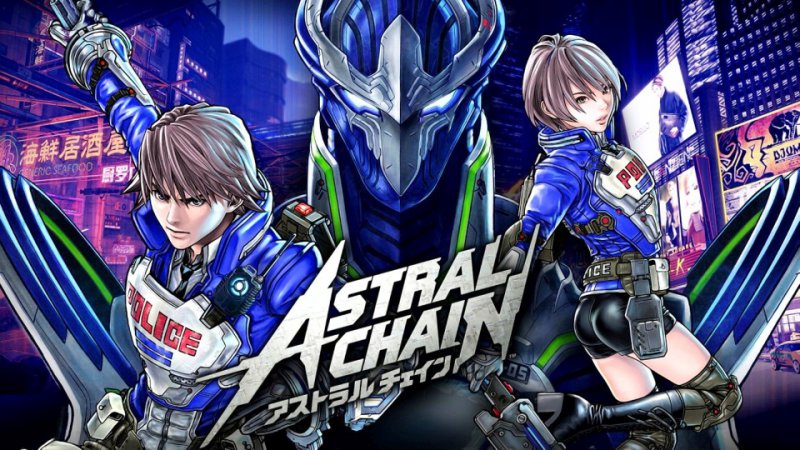 Platinum Games хранит верность традициям: новое детище авторов Bayonetta не обошлось без скоростных и зрелищных схваток – студия, как всегда, сделала боевик. Но в прежних рамках авторам тесно, а потому Astral Chain – самый многогранный экшен из всех, созданных PlatinumGames.