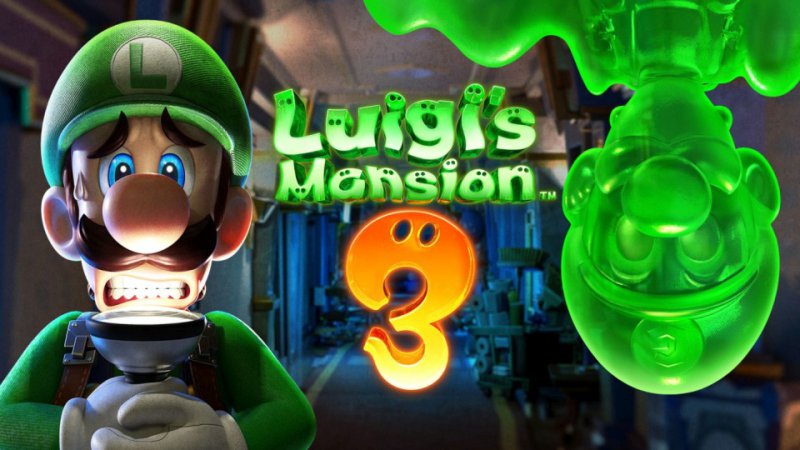 Марио, Луиджи и их друзья собрались отдохнуть в роскошном отеле. Тут, возможно, стоит задаться вопросом, а работают ли усатые итальянцы хоть когда-нибудь, или филонят все время на теннисных кортах и трассах для картинга. Но не будем. Не будем завидовать, а даже наоборот – посочувствуем незадачливому Луиджи, отпуск которого традиционно был прерван всяческой чертовщиной. Остальные же персонажи и вовсе – пропали.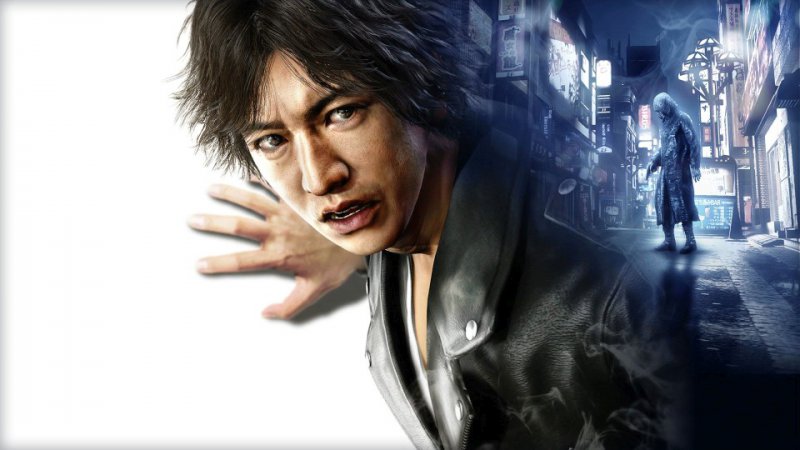 Ryu Ga Gotoku Studio – стахановцы даже по суровым японским меркам: конвейер отцов «Якудзы» стабильно выдает один-два продукта в год. И хотя большая часть релизов приходится на флагманскую номерную эпопею, о диверсификации производства японцы тоже не забывают.
Причем если раньше это были спин-оффы самой Yakuza – пусть порой дикие, но все же, – то в последние годы на привычные механики пробуют поставить что-то постороннее. Первой ласточкой стала Fist of the North Star: Lost Paradise, где японцы ушли совсем уж в иную степь. Удачным этот дебют назвать было трудно; видимо, поэтому с Judgment было решено держаться поближе к корням.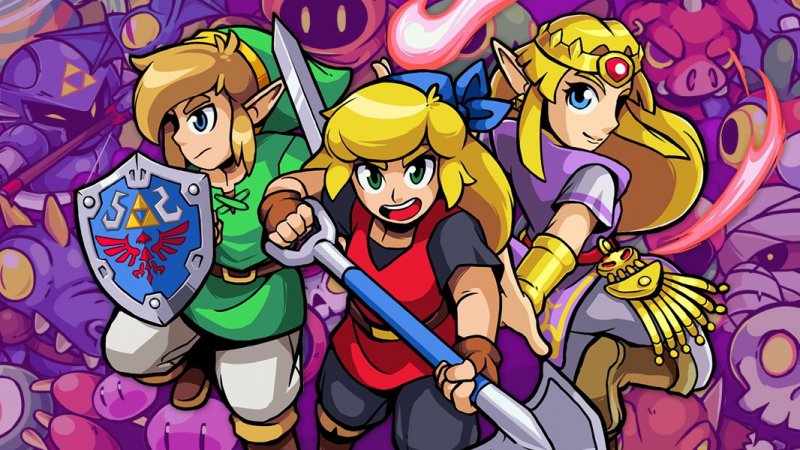 Cadence of Hyrule – чуть ли не главный сюрприз этого года. Немыслим сам факт, что Nintendo дала инди-студии сделать ритм-игру с персонажами тщательно оберегаемой The Legend of Zelda. Но еще более удивительно, что результат оказался на уровне основных выпусков серии.